Hello friends, we are so excited to be writing our first 2023 blog post! A lot has happened since we last checked in, and we are grateful for a moment to catch you up with some updates. To begin with, we have just completed our second GiveBack! Our GiveBack is made possible with proceeds donated from 1% of our 340g Deadhead, Hooked, Haywire, and Stillwater bag sales.This latest GiveBack was made possible by our sales from May-Dec 2022.  In addition, leftover money from our previous GiveBack was added, which created a total of $820 to use towards soups to gift! ...
---
We can't quite believe the time has come to write about our first 32 Lakes GiveBack… and yet, here we are!  This program has been a year in the making. From the launch of 32 Lakes Coffee Roasters, we've had a goal to use the company for good. We wanted an opportunity to spend our days doing work that inspired us, so kicking off this GiveBack fills our hearts.  Until the launch of the Giveback Program, we helped social and environmental causes mainly through donations of coffee, by volunteering our time for public garbage cleanups, and brewing coffee for local...
---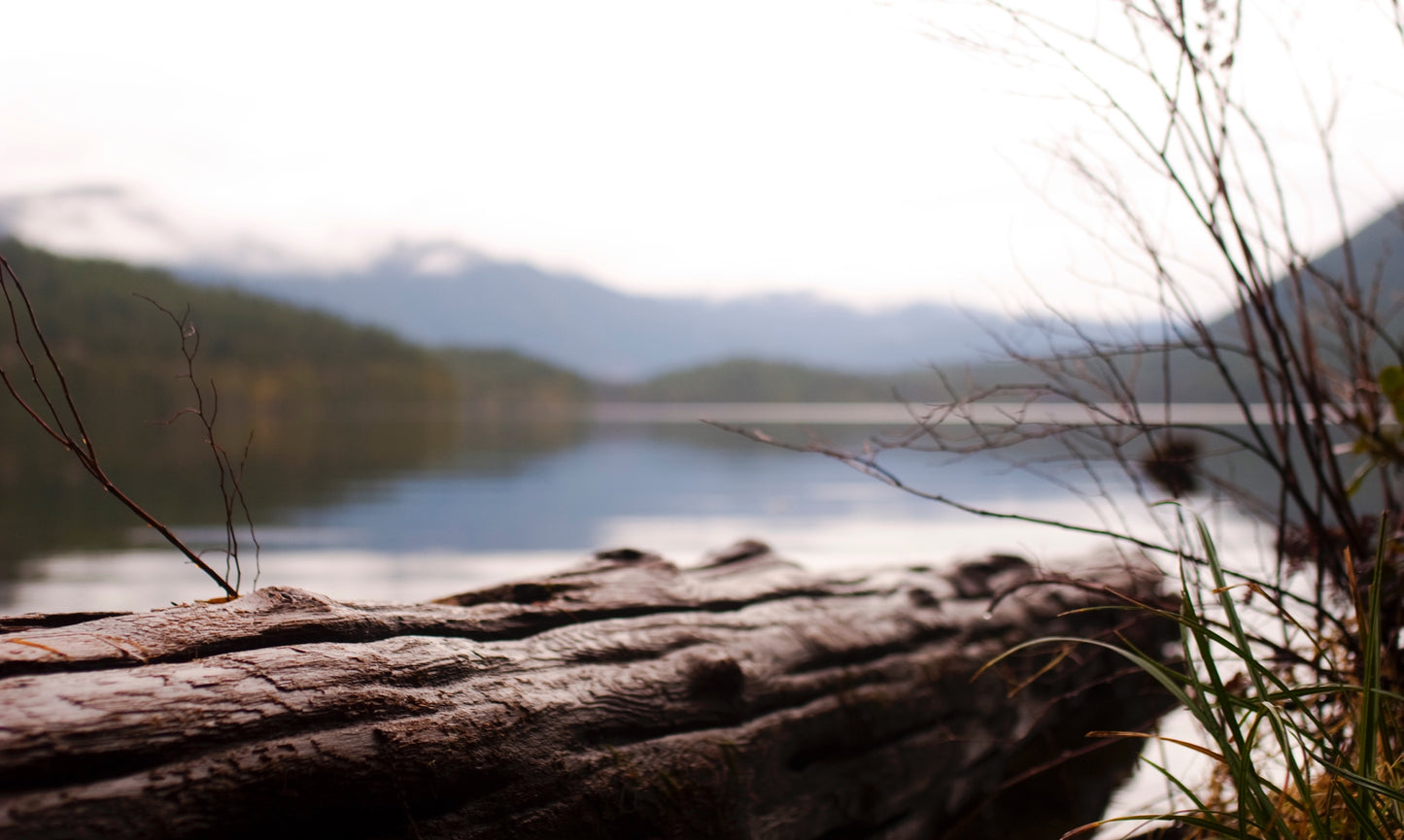 Since the launch of 32 Lakes Coffee Roasters in 2012, folks have been curious about the origin of the name – 32 Lakes – myself included. So, when I went searching for an answer, it came as no surprise that the owners of 32 Lakes Coffee Roasters love…lakes! With both Margot and Nathan Jantz being big water enthusiast from a young age, they were instinctively drawn to Powell River in awe of the area's infinite beauty, and its endless bodies of water. I can say from personal experience that I wholly understand this concept, as I moved to Powell River just a decade ago myself....